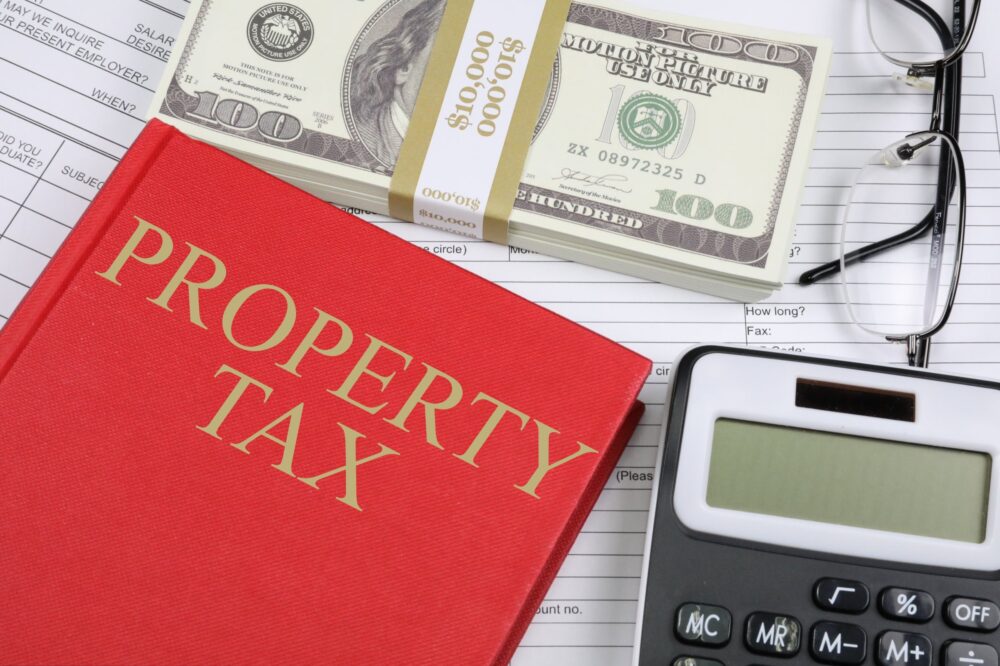 Local property owners will soon receive their property tax statements in the mail. Homeowners can expect lower bills thanks to voters' recent approval of property tax relief.
Laura Aranda, communications director for the Harris County Tax Office says tax statements have already been posted online and are being mailed this week.
"So, you will see on your tax statement, if you review the tax rates that are being charged by taxing entities, your jurisdictions, if you go to the line for your ISD, you will see that it's lower than the year prior," Aranda said. "And so, you should see some savings on your tax statement."
Proposition 4, which voters overwhelmingly approved last week, amended the Texas Constitution to lower school district property tax rates and to raise the homestead exemption.
"This is the exciting part for the majority of people who own their homes, who reside in their homes and have a homestead exemption," Aranda said. "They will now receive on their school property taxes, their exemption is going to increase from $40,000 to $100,000. So, depending on the value of someone's home, you could save at least over $1,000 on your property tax bill."
Aranda said homeowners should doublecheck to make sure they're receiving all the exemptions to which they're entitled, as homeowners over 65 are entitled to an additional exemption. "That's one thing that is incumbent on the property owner," she said. "If you need any help with that, you can contact the Harris County Tax Office."
Property taxes for 2023 are due Wednesday, January 31, 2024.
Under the terms of Senate Bill 2, passed during the second special session of the Texas Legislature this year, the tax breaks will not translate to cuts in education funding.
"People may ask, where is that money coming from then?" Aranda said. "The state is stepping in, and they're going to fund whatever needs to be replaced so that property owners can get that property tax relief."