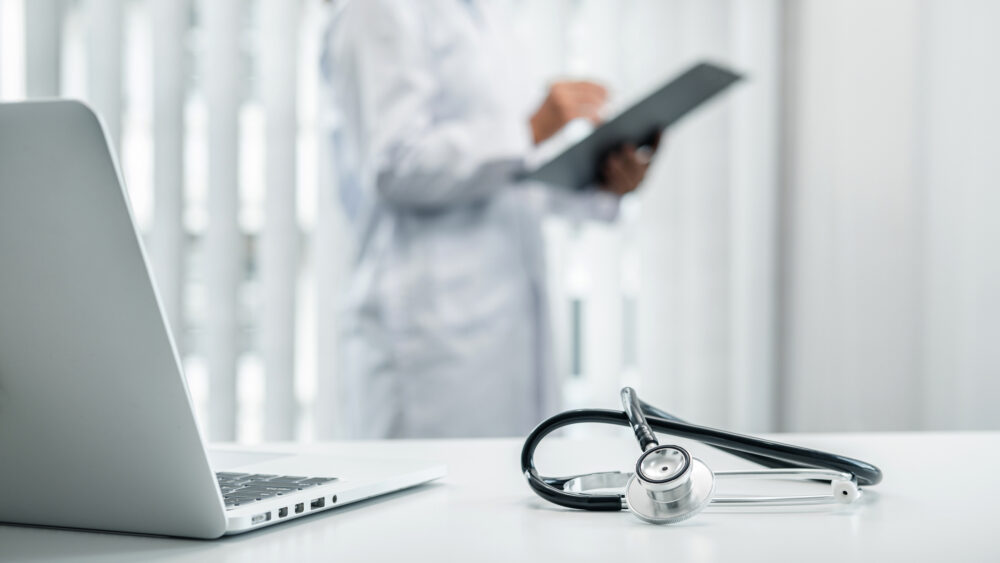 Beginning April 1, Americans on Medicaid will have to sign up for the program again to renew their coverage.
Vivian Ho is a health economist at Rice University and Baylor College of Medicine. In the audio above, she explains how Medicaid has been operating under a "continuous enrollment" method during the federal government's COVID-19 health emergency policy.
But that's ending, and now 6.8 million Americans must re-enroll or risk losing their coverage. This also applies to CHIP — the children's health insurance program — for some families who don't qualify for Medicaid. As Ho notes, this is a return to how the process worked prior to the pandemic.
Hundreds of thousands of Texans are supposed to have been informed of the change, but some may not know it's happening or what they're supposed to do. Ho points out some have changed addresses, and there could be other bureaucratic problems that keep some people from getting their coverage renewed.
Ho recommends those who may be eligible for Medicaid should learn more at YourTexasBenefits.com.