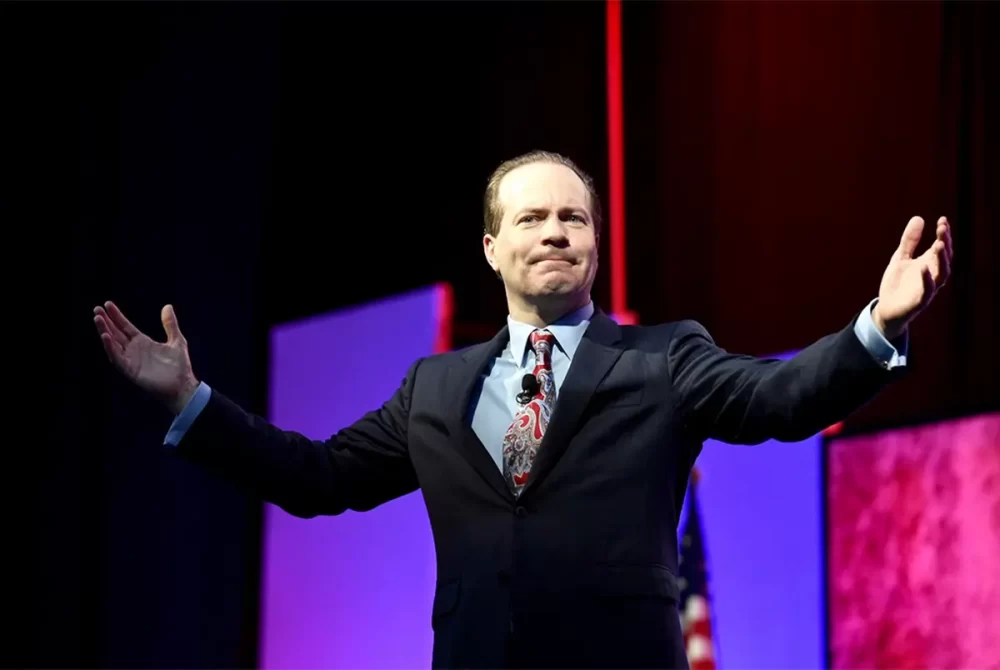 What was already a troubling scandal involving a Houston area attorney and Southern Baptist leader has taken another turn, now involving the man's law partner.
You may recall last spring we told you about the Texas Supreme Court allowing a sexual abuse lawsuit to move forward against former judge, attorney, and Southern Baptist leader Paul Pressler.
Well, it has. And under oath, former Harris County GOP chair Jared Woodfill, Pressler's former law partner, admitted knowing since 2004 of at least one child sex abuse claim against Pressler. That was 12 years before Woodfill was again warned about Pressler by a 25-year-old attorney at the Houston law firm.
Woodfill, a prominent conservative activist himself, denied then knowing about anything inappropriate.
Robert Downen has been reporting on this story — first for the Houston Chronicle and now for the Texas Tribune. In the audio above, he joins us with the latest, based on thousands of pages of new court records released in the last few weeks.