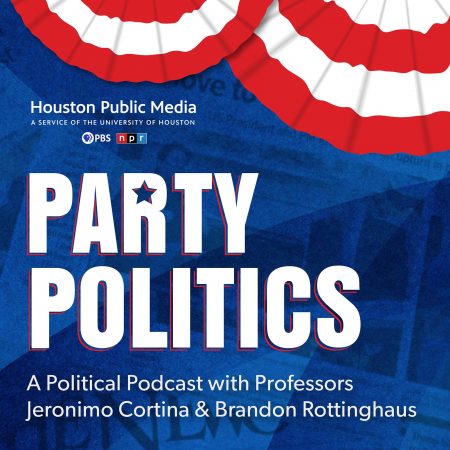 A political podcast from two smart guys providing you with up-to-date policy and politics for your next cocktail party.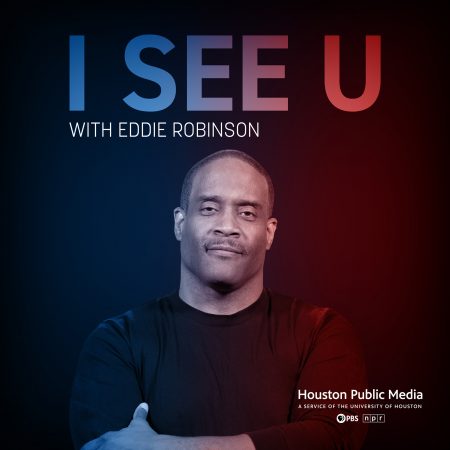 Giving voice to those who have often been unheard.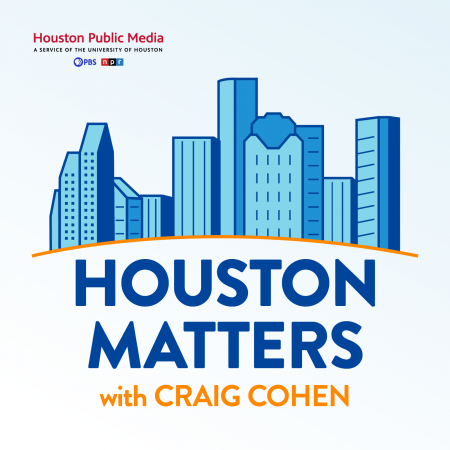 Bringing you what matters to Houstonians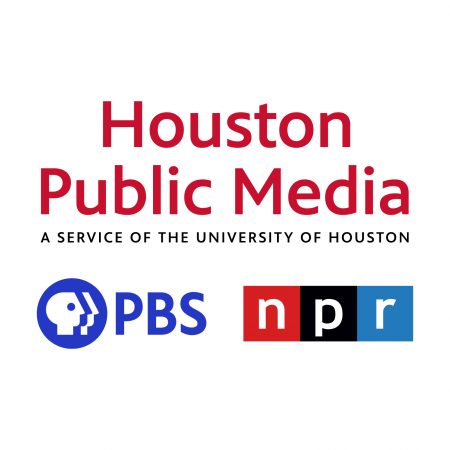 Local newscasts from Houston Public Media, updated during drive times.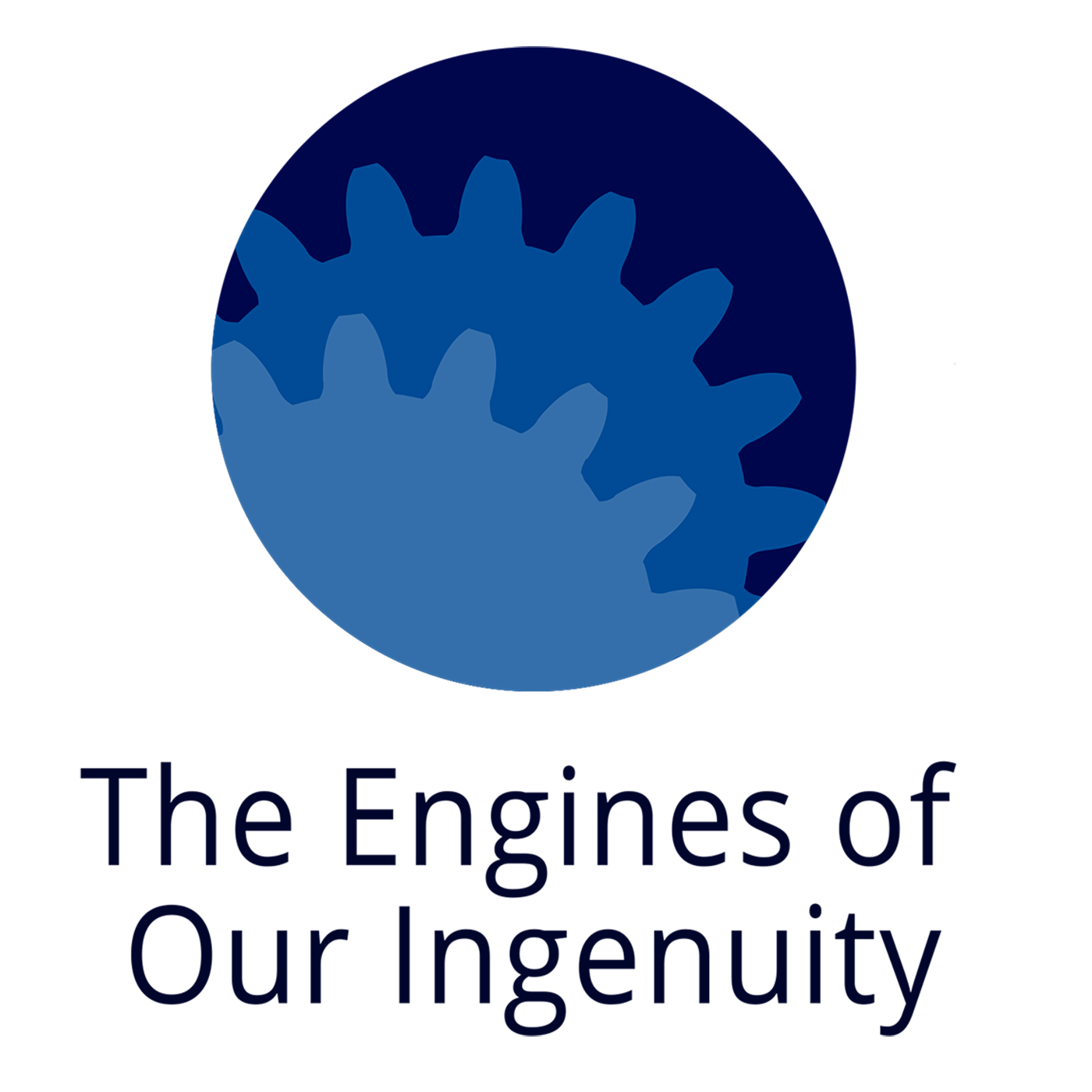 The story of technological progress is one of drama and intrigue, sudden insight and plain hard work. Let's explore technology's spectacular failures and many magnificent success stories. This content is in service of Houston Public Media's education mission and is sponsored by the University of Houston. It is not a product of our news team.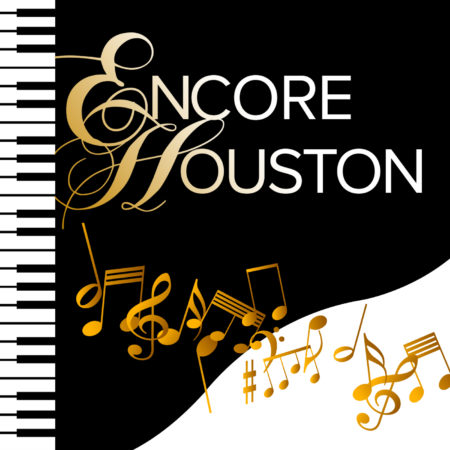 Revisiting concerts from Houston's performing arts scene.
Inactive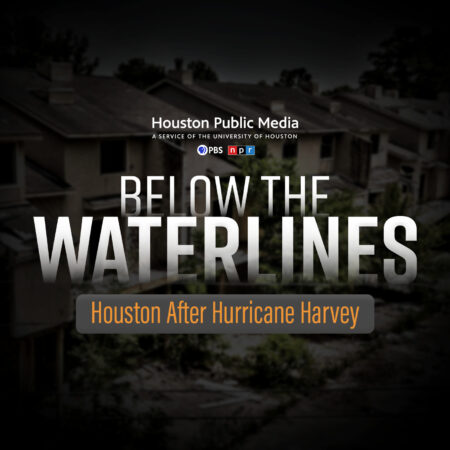 Hurricane Harvey was a seminal moment in the history of Houston. Five years later, where do things stand? Houston Public Media examines efforts to make the region more resilient to better prepare for the next big storm.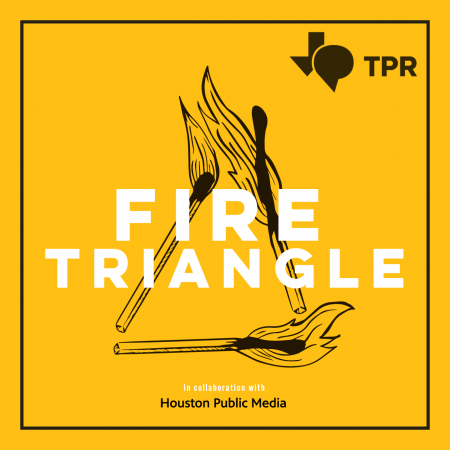 In the past two years, half a dozen chemical disasters have ripped apart Texas neighborhoods, sent dozens of people to the hospital and killed unsuspecting bystanders as well as workers. Texas Public Radio and Houston Public Media spent the better part of 2020 investigating these events to answer the question: why do so many chemical disasters keep happening in Texas, and what—if anything—is being done to prevent more?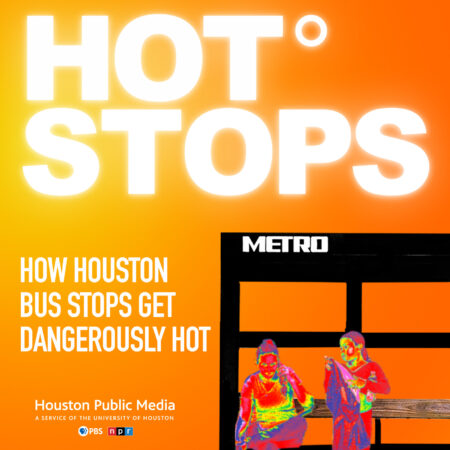 How Houston Bus Stops Get Dangerously Hot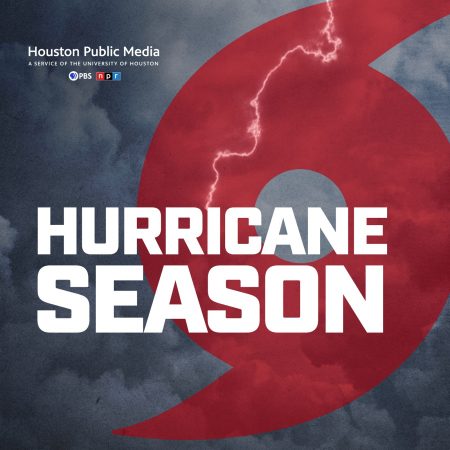 "Hurricane Season" is an eight-episode podcast that explores how major storms going back to 1900 greatly impacted Greater Houston people and policies.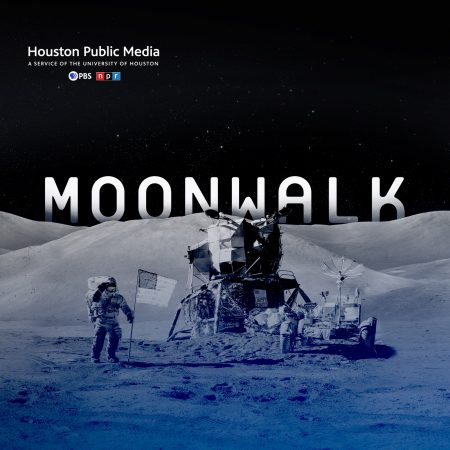 We reached the moon. Then, generations fell in love with outer space.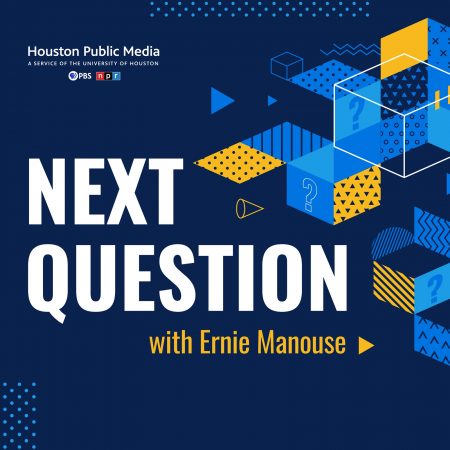 There's always more to the story...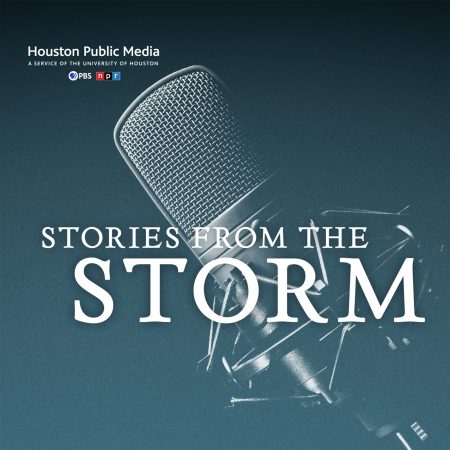 Nearly one year later, community leaders, public servants, and everyday Houstonians reflect on Hurricane Harvey and how the storm changed their lives – from the way they define community to how they envision their future and the future of Houston.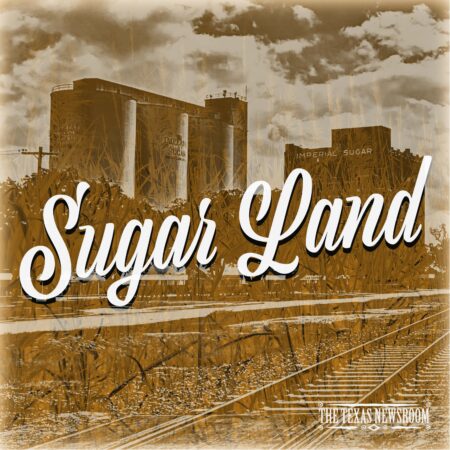 In 2018, a few months into building a new school in Sugar Land, Texas, construction crews uncovered 95 unmarked graves. This wasn't a serial killer's dumping ground, but it was evidence of a particularly dark period in our country's history — evidence many in Sugar Land wished had stayed hidden. This is the story of […]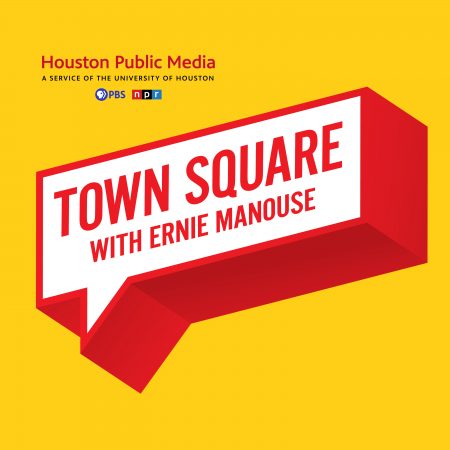 Town Square with Ernie Manouse is a gathering space for the community to come together and discuss the day's most important and pressing issues -- a place for the audience to share personal opinions and have the opportunity to ask questions of leading experts on any given subject.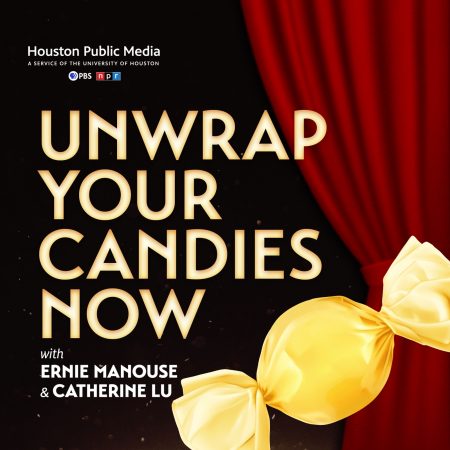 Beyond the footlights and into the spotlight!