When you join a Houston Public Media giving society, your support helps to advance connection to quality, trustworthy programs that support an empowered community. You directly enable us to educate, inspire, connect, and inform Greater Houston, while also keeping everyone in our community armed with instant emergency communication to help keep them safe and healthy. You have the power to give more where others may not. Your commitment and passion make Houston Public Media possible for yourself and everyone else. Thank you for your leadership!
Giving Society
Engagement Offerings
In person events can be subject to cancellation based on pandemic conditions at the time.
Create a Lasting Gift
Affinity Council
Join Houston Public Media's Affinity Council by giving $5,000+ annually.
Create a Lasting Gift
Studio Society
Join Houston Public Media's Studio Society by giving $1,200-$2,999 annually or Studio Society Leadership at $3,000-$4,999 annually.
Create a Lasting Gift
In Tempore Legacy Society
This society honors friends of Houston Public Media who have made lasting gifts through their estate plans. Learn how to make a larger gift than you ever dreamed possible beyond your lifetime.
Leverage Your Investment
To Inspire Others
Become an On-Air Matching Challenger
Matching challenges motivate our current members to renew their support and inspire others who engage with our programming to become new members. Sign up to become a Matching Challenger.
Share Your Impact Story
What has Houston Public Media (New 88.7/NPR, TV 8/PBS) meant to you? We want to hear your Houston Public Media impact story!
Other Ways to Give
Learn more about how to support your favorite programs through gifts of stocks, IRAs, and Donor Advised Funds. Learn More
To Find Out More
Contact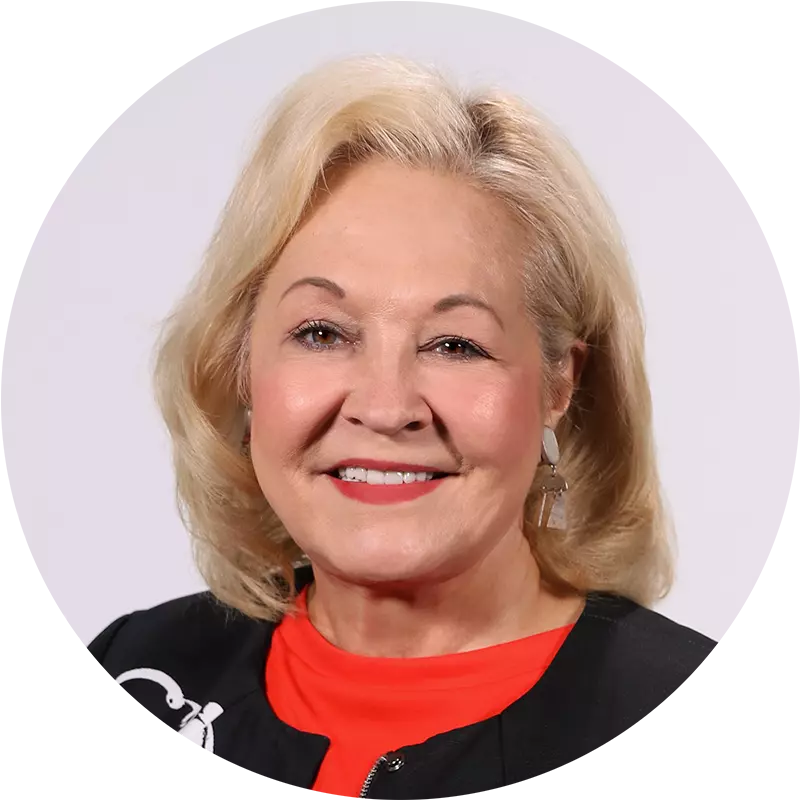 Lynne Cook
Chief Development Officer
713.743.4261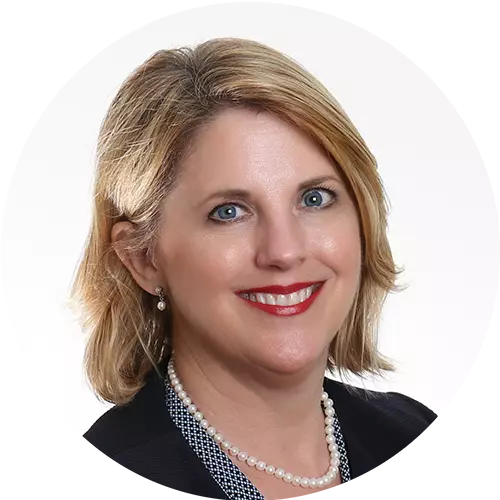 Mary Ann Marucci
Sr. Director of Advancement
713.743.7714
Make a gift to Houston Public Media at houstonpublicmedia.org and click on SUPPORT. Thank you for your deeper investment.